Discover the trader in you and start making PipMoves to replace or add to your daily, weekly, monthly or annual income.


F.N.U. is missioned to creating a global tsunami of men and women forex investors earning 6,7 & 8 figures!
Are you one?




Are you ready to take your trading skills to the next level and start making some PipMoves with the Pipologist?
CLICK THE BUTTON TO GET STARTED WITH 1-ON-1 MENTORSHIP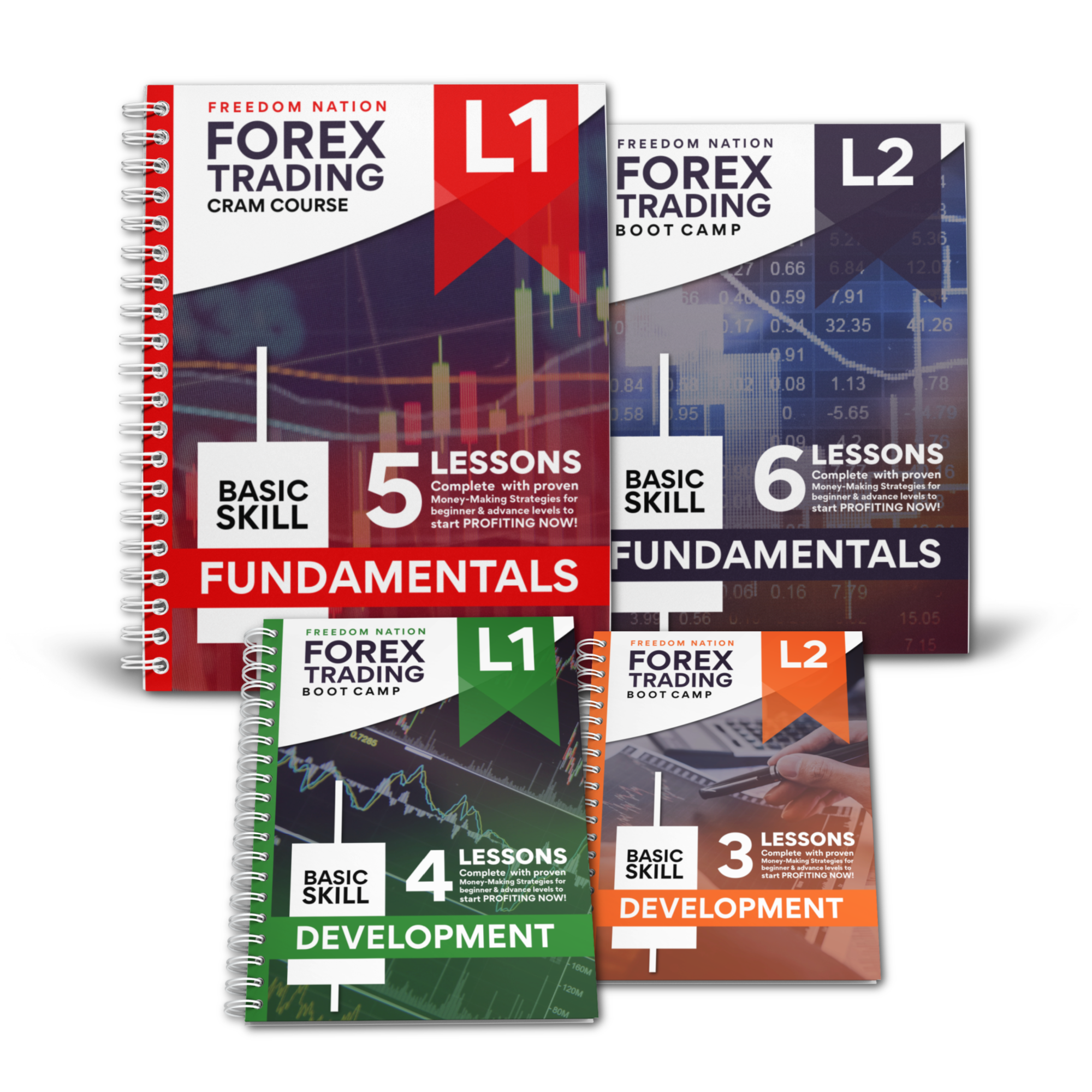 FOREX BOOTCAMP
FOREX BOOTCAMP IS FOR THE INVESTOR WHO'S READY TO ADVANCE IN THE FUNDAMENTALS AND SKILL DEVELOPMENT OF FOREX TRADING AND START PROFITING NOW!
***REGISTRATION IS CLOSED***
NEXT CLASS BEGINS AUGUST 10TH 2023
REGISTRATION BEGINS JULY 28TH 2023 AND ENDS ON AUGUST 9TH @11:59PM EST